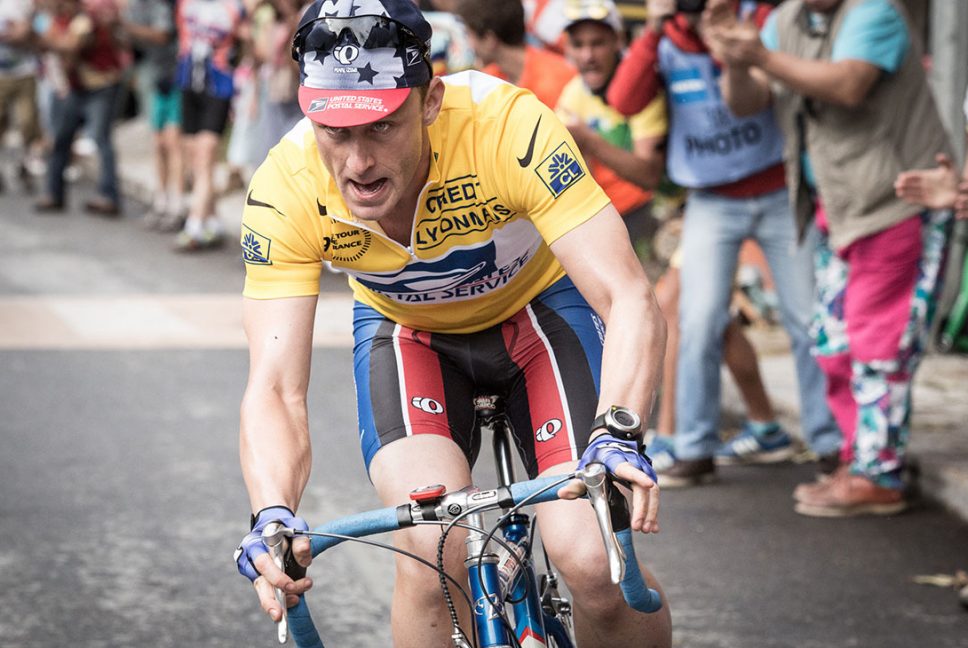 The Program Trailer
Check out the new trailer for Elaine's new movie The Program. Shame Elaine's not actually in the trailer, but it still looks good.
This is going to be an interesting movie for me and I'm sure many others who were avid fans of Lance. Lance was one of my heroes at one point. I read all his books, particularly It's Not About the Bike a few times and I enjoyed the read each and every time. I got my mum to read it when she was diagnosed with cancer, to give her hope in her treatment and prognosis, despite it being terminal.
I avidly watched Le Tour de France every year because of Lance, even though it was telecast in Australia from 11pm until the wee hours of the morning each working week night and saw him win all 7 titles; getting up tired, but exhilarated the next morning for work. I was bummed when he retired as it just wouldn't be the same.
So I was completely devastated when I found out he was in fact a drug cheat; as I'd defended him and swore 100% he wasn't a drug cheat. But he was.
The lovely silver lining to all of this… I now get to see my favourite actress play the lady who helped bring him down! #BetsyAndreu