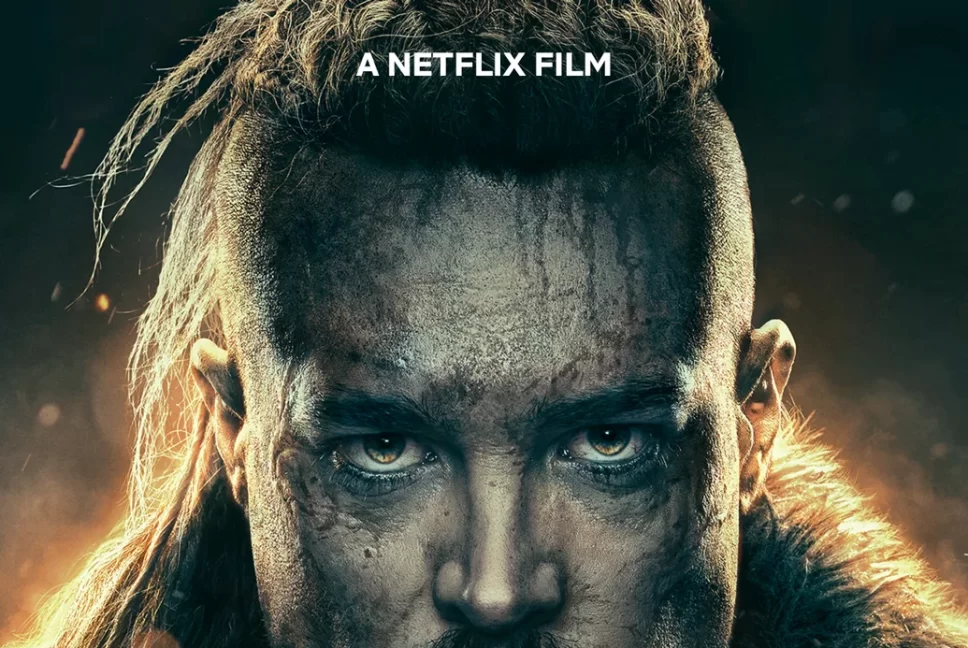 Surprise! Elaine to star in The Last Kingdom: Seven Kings Must Die
Seven Kings Must Die is a two hour follow-up movie to The Last Kingdom series on Netflix. The new film was announced by Netflix on October 24, 2021 and began filming in early 2022. The feature length movie will premiere exclusively on Netflix on April 14, 2023.
It was only thanks to Elaine's publicity company, ARG Talent that I was made aware of Elaine's involvement as she is not yet listed as one of the cast members on the film's IMDb page, so I'm not even sure who she plays yet, but she is very present in the trailer for the Netflix feature film which you can view here.
So set your Netflix reminders for April 14th to not only see Elaine in this epic film, but if you've been an avid watcher of The Last Kingdom, watch as Uhtred of Bebbanburg and his comrades strive to form a united England.