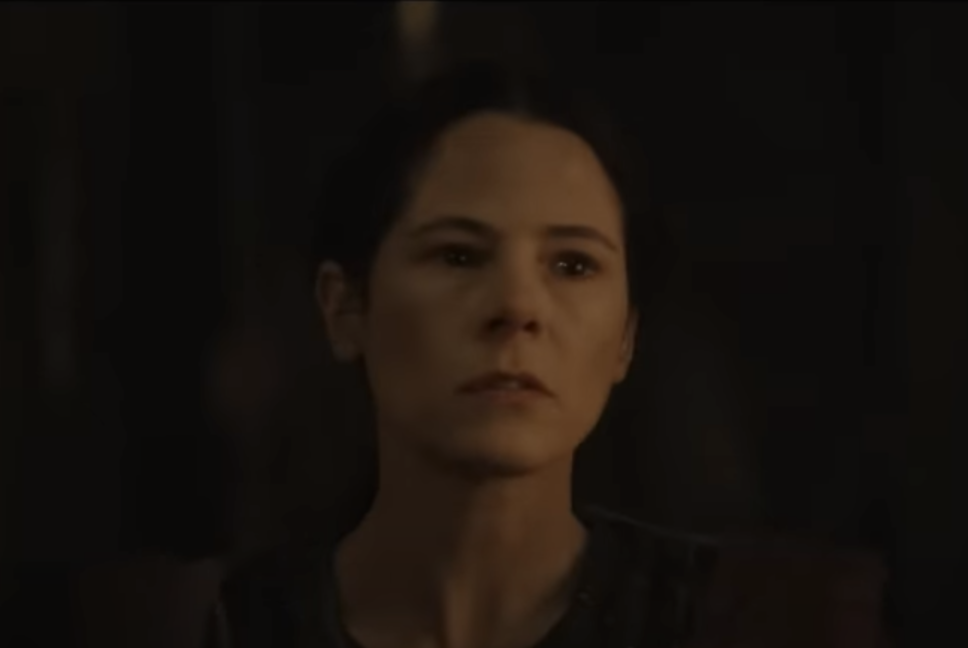 Elaine's Role in The Last Kingdom: Seven Kings Must Die Revealed
Elaine will play Queen Eadgifu, King Edward the Elder's third wife in the final instalment of the series. The role was originally played by Sonya Cassidy (no relation); however she was unable to return to the role.
If you've watched the entire series, you'll know this is quite a significant character in the story and it will be interesting to see how the series plays out. If you haven't started watching The Last Kingdom, I highly recommend it. Like Game of Thrones, it takes a few episodes to get into it, but once you do, it's a great little ride to go on and the fact it has a lot to do with our actual history, makes it all the more enjoyable.
The Last Kingdom: Seven Kings Must Die premieres on 14th April exclusively on Netflix
Trivia: Sonya Cassidy also starred with Elaine in The Paradise.