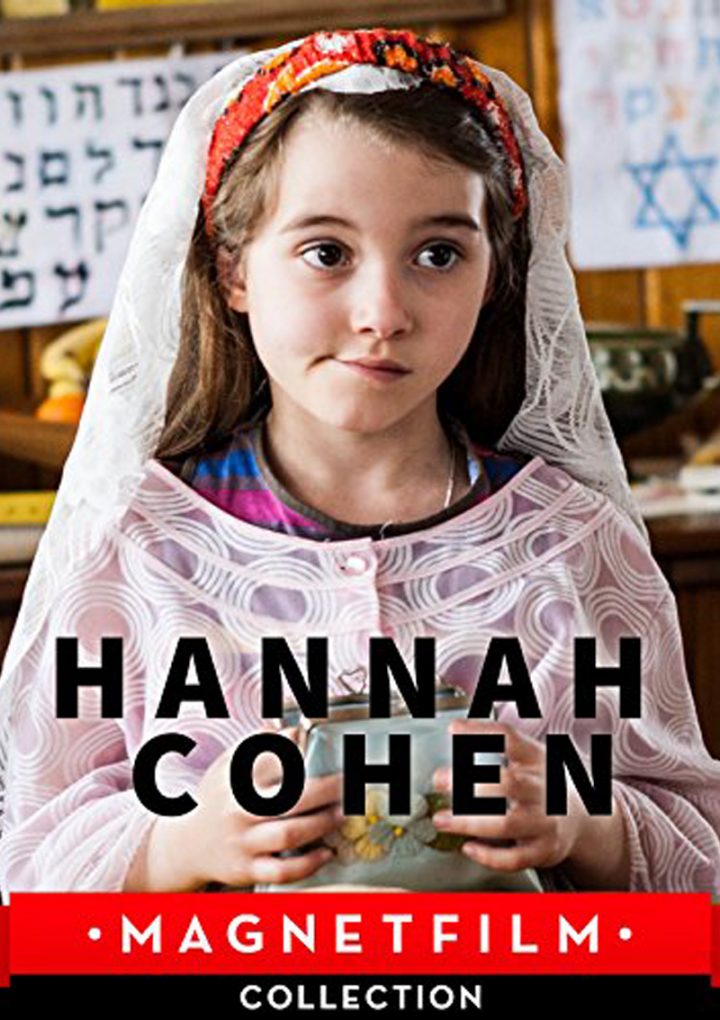 A spirited 7-year-old, growing up in Dublin in the 1970's, can't wait to make her Holy Communion.
---
Director: Shimmy Marcus
Writer(s): Lana Citron
Role: Rachel Cohen
Cast: Lucy Sky Dunne, Jim Sheridan, Susie Power
Genre:
Rating: pg13
Release date: 27 September 2014 (USA) Aileen is sent to stay with her uncle in a one horse town which looks more like Texas than east coast Ireland. Her cousin Midge doesn't like her.
---
Director: Geraldine Creed
Writer(s): Geraldine Creed
Role: Michelle
Cast: Lindsey Harris, Liam Heffernan, Brid McCarthy
Genre:
Rating: g
Release date: 1994 (Ireland)