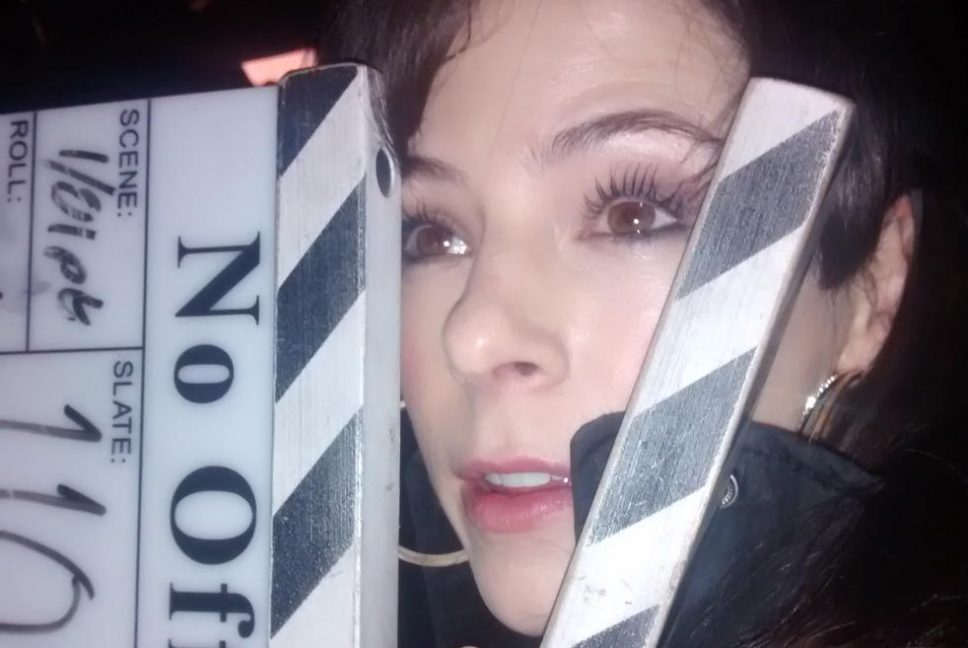 No Offence so far a hit
Watching/reading all the tweets/retweets about No Offence over the past couple of weeks and reading some of the reviews from the likes of The Independent and The Guardian are proving the show is quite popular and gaining a respectable viewership with a consolidated rating of 3.6 Million last week.
If you haven't managed to glue your eyes to this gleefully outrageous cop show, then do yourself a favour and watch it on 4oD so you're ready for episode 3 tomorrow night, 9pm on Channel 4.
In the mean time, enjoy meeting the cast and bless her, watch Elaine trying to stay warm during the river scene and a funny bit about 'police-y moves'.
Visit No Offence