Hannah Cohen's Holy Communion
Award winning short film about a 7 year old growing up in 1970's Ireland who can't wait to make her Holy Communion – but she's the wrong religion!
'Hannah Cohen's Holy Communion' is a heart-warming tale about a little girl, and the lengths she's prepared to go to, to be just like all the other little girls. This film explores a rarely glimpsed Ireland, as seen through the eyes of a middle class Dublin Jewish girl. An Irish/Jewish film with an international feel, the beauty of this story lies in its simplicity, humour, and the universal desire to fit in.
---
Director: Shimmy Marcus
Writer(s): Lana Citron
Role: Rachel Cohen
Cast: Lucy Sky Dunne, Jim Sheridan, Susie Power
Genre:
Rating: pg13
Duration: 13 mins
Released: 27 September 2014 (USA)
Status: Completed
Production Co: Let's Not Lose It Productions | Underground Films
Country: UK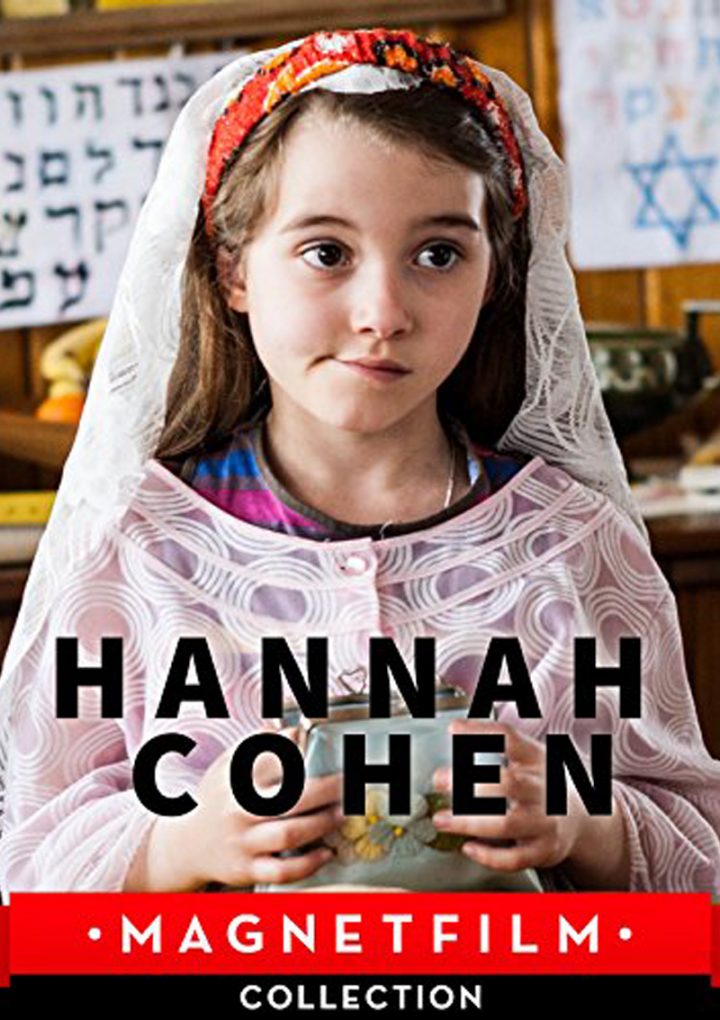 ---