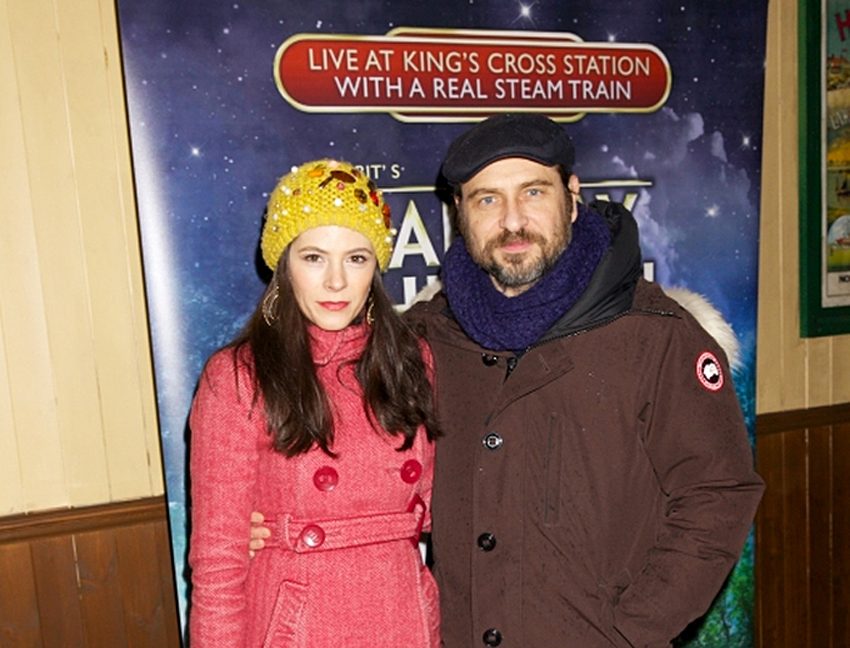 Opening night of The Railway Children
The Olivier Award-winning production of Mike Kenny's stage adaptation of E. Nesbit's novel The Railway Children opened last night, 14 January 2015. Below, is a couple of pictures of Elaine and Stephen at the event.
A purpose built 1,000-seat theatre, complete with a railway track and platforms, and with a state of the art heating system, has been specially created on the site on King's Boulevard, behind King's Cross Station, which has been loaned to the production for the duration of the run by Google. The York Theatre Royal production, which is in association with the National Railway Museum, once again features a live steam locomotive and a vintage carriage, originally built in 1896.
More info
---