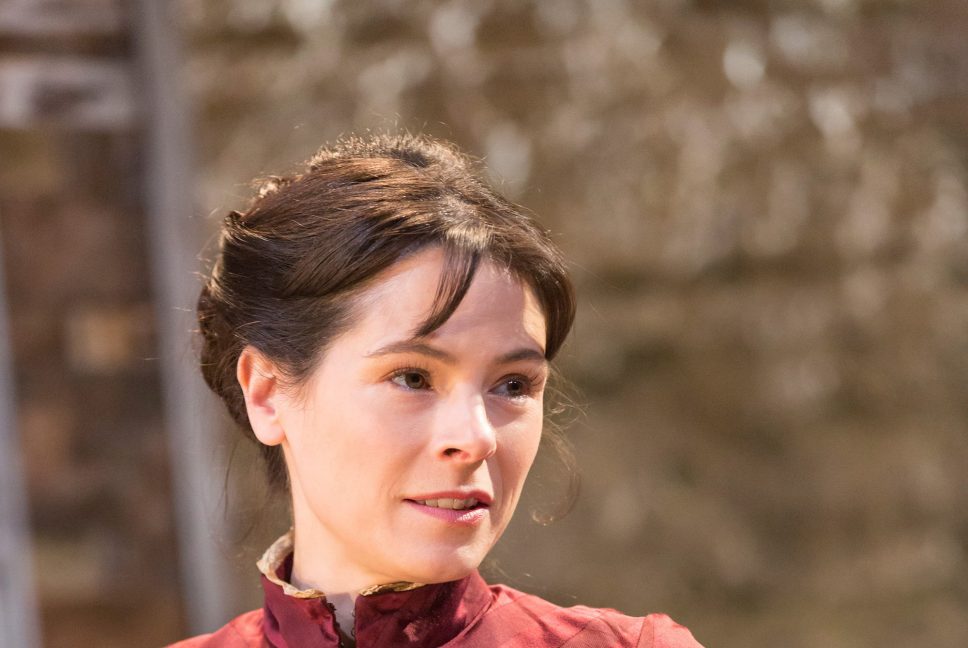 Fathers and Sons … Live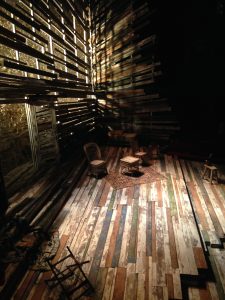 Lou and I went and saw Fathers and Sons last week and we both absolutely loved it! The characters were unique, loveable and thoroughly enjoyable to watch. The set was also just gorgeous (See image below). We loved it that much we hope to go and see it again before the run ends on the 26th July.
We did wait for Elaine outside after the show and she walked past us, but we froze and just let her walk on by. We also didn't have a pen as it was a last minute decision to wait for her, so it would have been a pointless exercise anyway. Maybe next time …
If you'd like to catch the show yourself, we highly recommend going and seeing it.
Book tickets