Harper's Island
Harper's Island was once the scene of a gruesome series of murders. Now, seven years later, family and friends gather on the island for a wedding, but one by one they begin to die.
---
Role: Abby Mills
Cast: Christopher Gorham, Matt Barr, Gina Holden, Katie Cassidy, C.J. Thomason
Genre:
Rating: 15
Duration: 13 x 40min
Released: 9 April 2009 (USA)
Status: On DVD
Studio(s): CBS Paramount Network Television
Production Co: Junction Entertainment
Tagline(s):
13 weeks. 25 suspects. 1 killer.
Filming locations: Bowen Island, British Columbia, Canada
Also known as: A Harper-sziget
Country: USA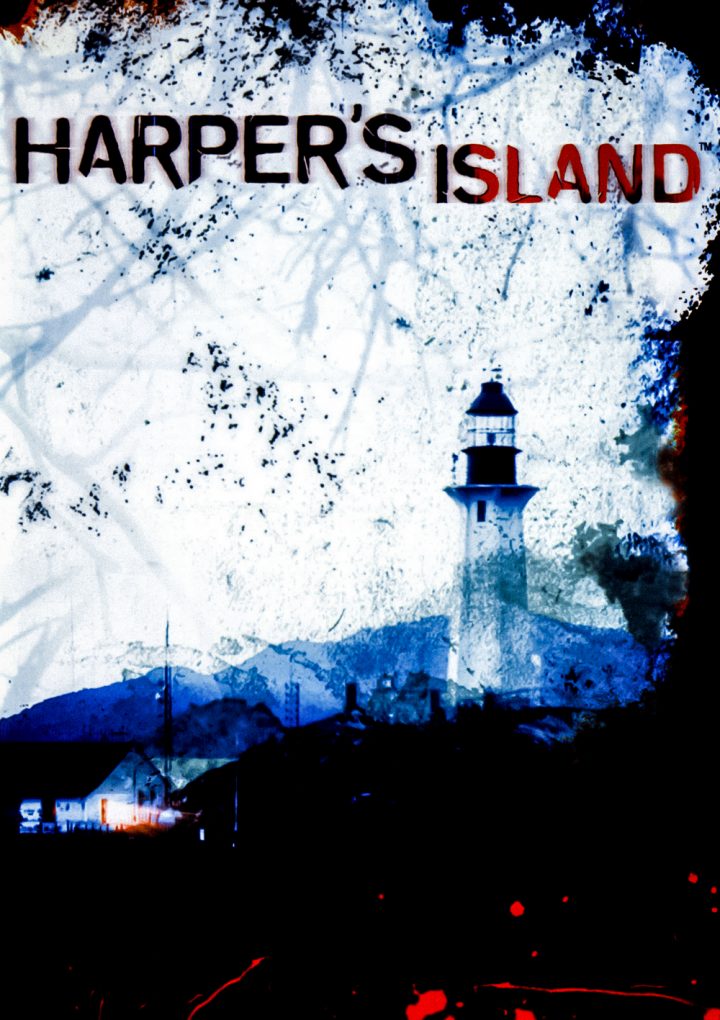 ---