Disco Pigs
Pig and Runt – born on the same day, in the same hospital, moments apart. Twins, all but by blood. Inseparable from birth, they are almost telepathic. They are also partners in crime, with an appetite for recklessness, exploration and destruction. But days before their 17th birthday the perfect balance of their world begins to shift. Pig's sexual awakening and increasing jealousy begins to threaten the private universe they have spent their lives constructing. Unable to contemplate the loss of Runt, Pig's unpredictable nature spirals out of control in a trail of violence. The invisible thread between them is stretched to breaking point, the inseparable are about to separate, and which one will survive depends on which one can break free.
---
Director: Kirsten Sheridan
Writer(s): Enda Walsh (play), Enda Walsh (screenplay)
Role: Runt/Sinead
Cast: Cillian Murphy, Brían F. O'Byrne, Geraldine O'Rawe
Genre:
Rating: 15
Duration: 1h 33min
Released: 16 November 2001 (UK)
Status: On DVD
Production Co: Irish Film Board | Temple Film & TV Productions Ltd.
Tagline(s):
A twisted rite of passage.
Filming locations: County Wicklow, Ireland
Also known as: Deep Obession
Country: Ireland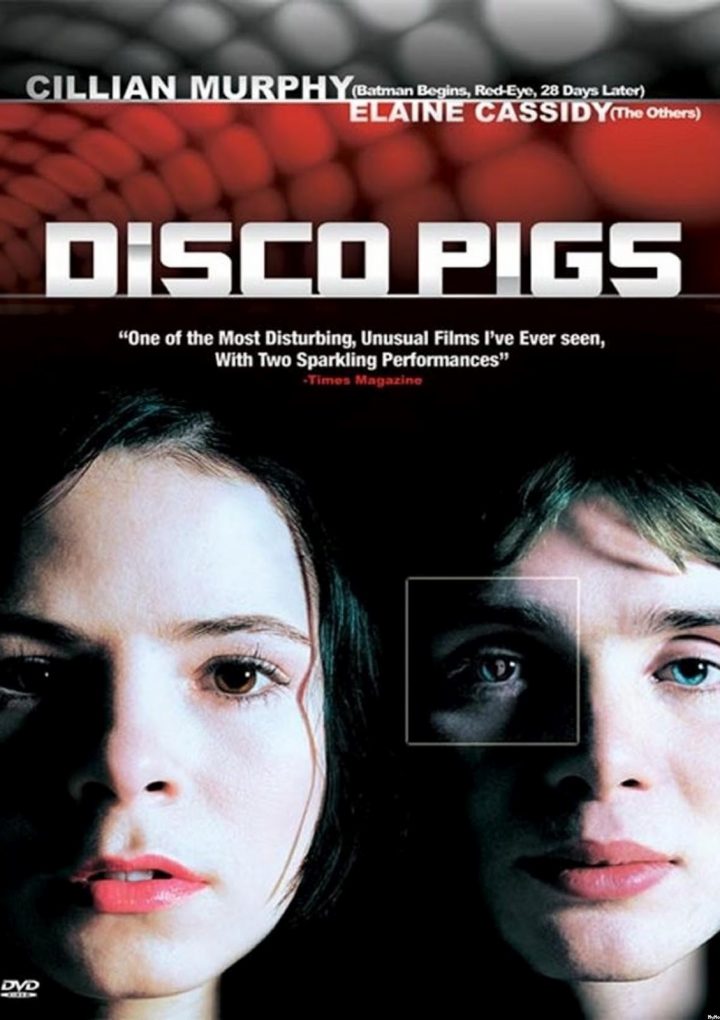 ---