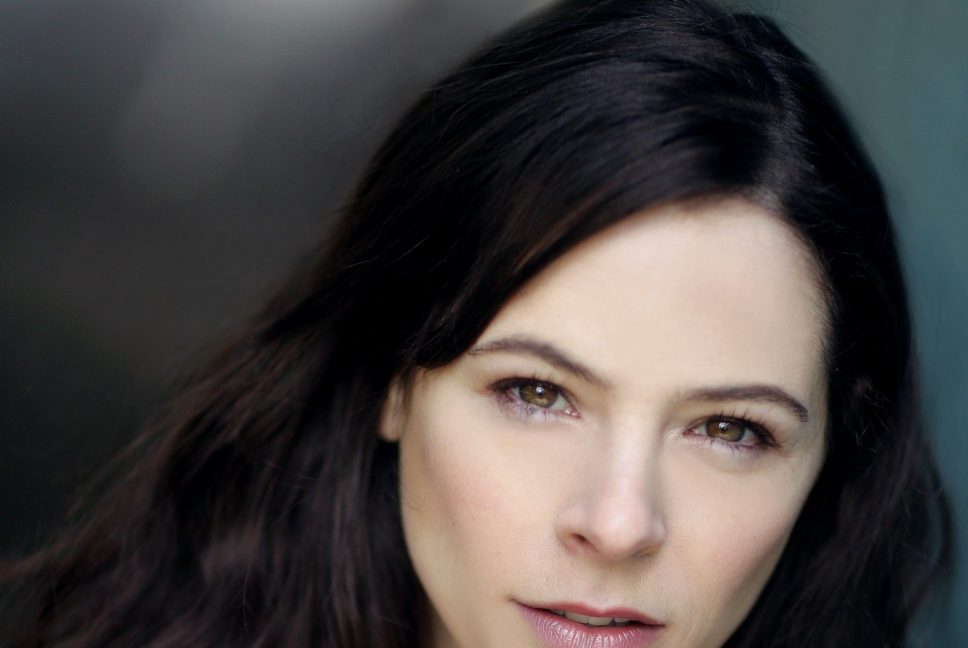 The Dark Tower
After what feels like a substantial hiatus, Elaine will be back on our screens (hopefully before then as well) in 2020 for a new TV series called The Dark Tower.
The Dark Tower is an adaptation of The Dark Tower Series written by Stephen King, starting with the events of Roland's flashback in Wizard and Glass. The series will be a prequel to the 2017 movie of the same name starring Idris Alba and Matthew McConaughey.
Elaine will play Gabrielle Deschain, the mother of Roland Deschain played by Sam Strike and wife of Steven Deschain played by Jerome Flynn who you might remember from a little known show called Game of Thrones.
The series is currently in pre-production, filming primarily in Croatia and is set to premiere on Amazon Video in 2020.
More information will be available over the course of the year, so stay tuned!