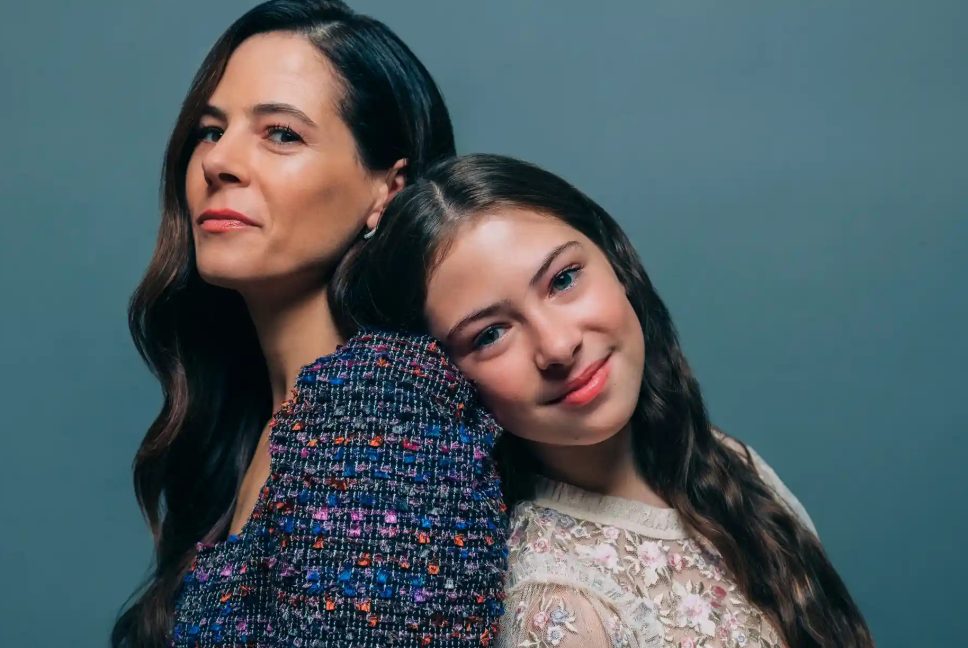 Like winning the lottery!
Kíla Lord Cassidy on starring in The Wonder, the stunning film she's too young to see.
The actor gives an astonishing performance in this movie about a miracle 'fasting girl' in rural Ireland. Shame she'll have to wait two years to see it. We talk to the teen talent and her co-star mother.
Photograph: Craig Gibson/Netflix
View full article
---