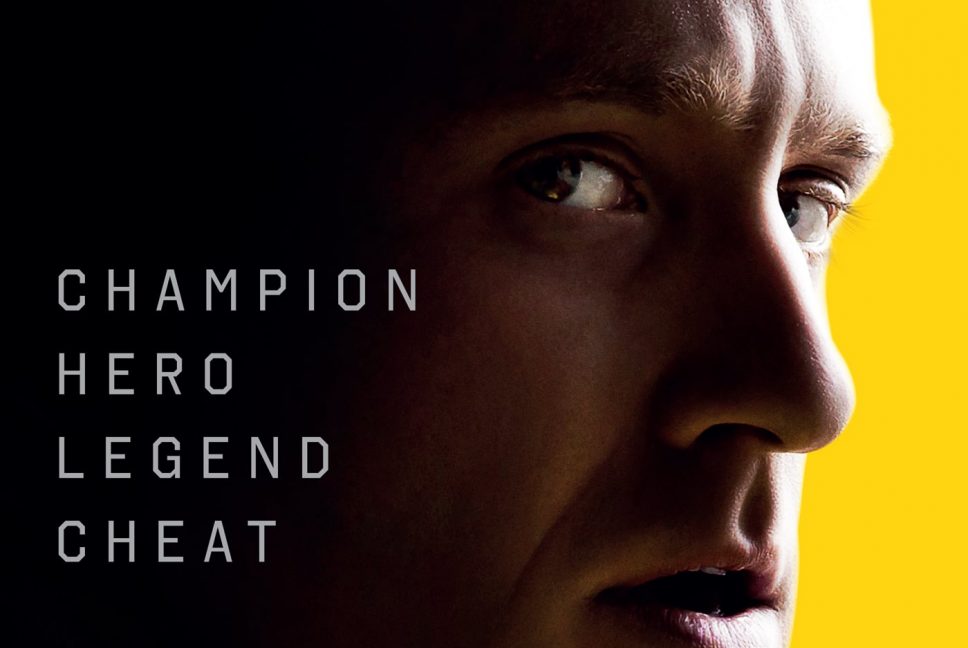 The Program in cinemas now!
It's time to uncover the truth. #TheProgram is in cinemas now.
From Academy Award® nominated director Stephen Frears (The Queen, Philomena) and producers Working Title (The Theory Of Everything, Everest, Tinker Tailor Soldier Spy), comes the true story of the meteoric rise and fall of one of the most celebrated and controversial men in recent history, Lance Armstrong.
Based on the award winning book "Seven Deadly Sins" by David Walsh, and featuring a stellar cast including Ben Foster, Chris O'Dowd, Guillaume Canet (Tell No One) and Jesse Plemons (Breaking Bad), this tense and suspenseful thriller looks at how one of the greatest deceptions in the modern era was uncovered while Armstrong convinced the world he was a hero, winning the Tour de France seven times.
Book tickets