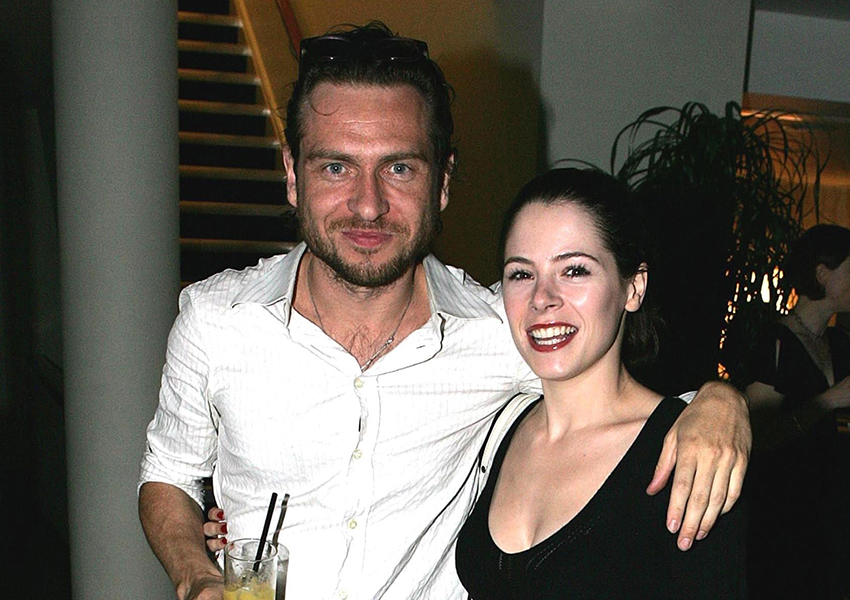 It's a boy!
Thanks to a tweet by @babycentreuk, we're happy to announce that Elaine and Stephen recently welcomed baby boy Lynott Lord Cassidy on 23rd January 2013.
BabyCentre UK @babycentreuk

Congratulations Elaine Cassidy (The Paradise) and Stephen Lord (Shameless) on the birth of their baby Lynott Lord Cassidy!
The new bub we suspect, is to have been named after the late, great Irish singer, Phil Lynott, lead singer of the group Thin Lizzy. Back in 2001, Elaine was scheduled to play young Philomena (Phil Lynott's mother) alongside Holly Hunter, who was to play the older Philomena in the now cancelled movie My Boy.