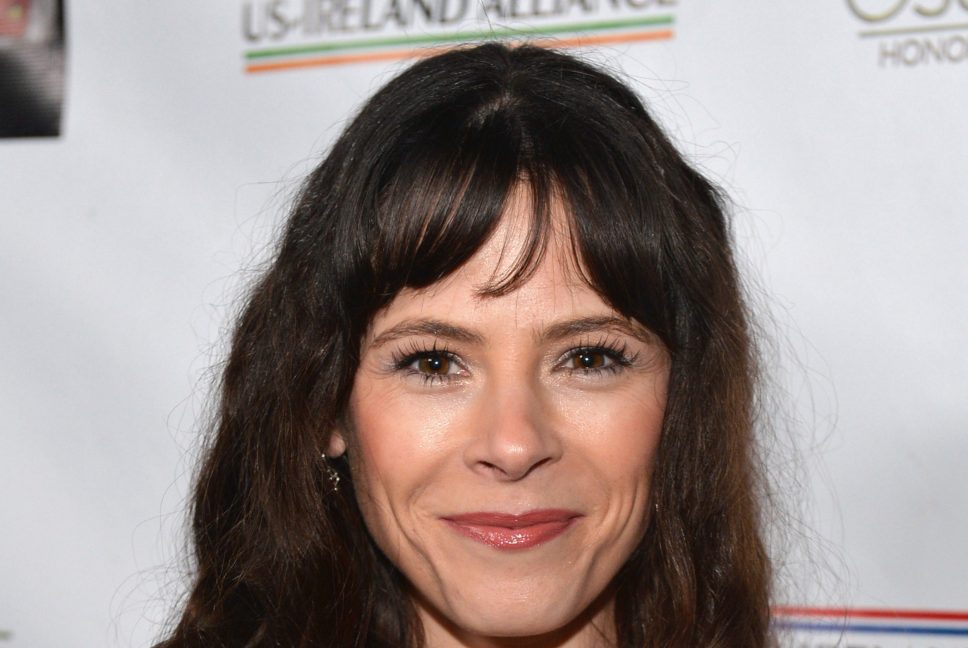 Four-part thriller Intruder set for Channel 5
Channel 5 has kicked off its 2021 original drama slate with the commission of a new four-part series, Intruder.
The drama, starring Broadchurch actress Pauline Quirke, tracks an affluent couple whose lives are left in turmoil following a break-in at their luxury coastal home.
Teenagers Tommy and Syed are held responsible and a family liaison officer is brought in to help yet all are embroiled in the "edge of your seat" action as things turn dark.
Birds of a Feather actress Pauline Quirke stars as the officer, while Elaine Cassidy and Tom Meeten play crime victims Rebecca and Ben.
Filming has already begun on the Dublin set, suggesting the action will be a mix of city and beach-side settings.
Source