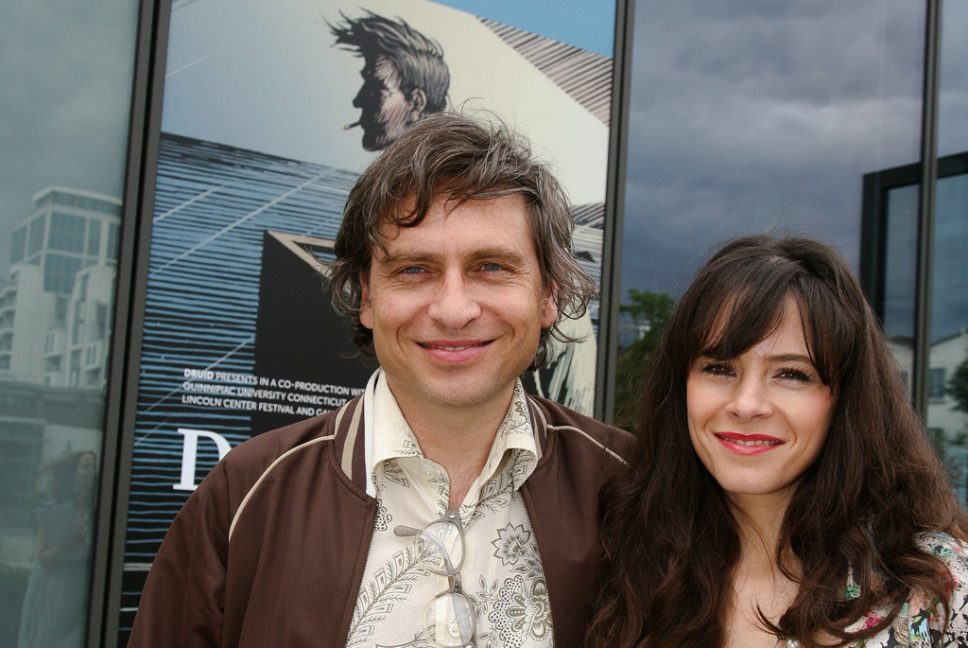 Elaine Expecting Baby No. 2
Female First recently did an interview with Elaine, revealing that her and husband Stephen Lord are expecting baby No. 2 soon. Elaine also revealed in the interview that although she loves being a mum (and no doubt and excellent one), she has no intention of giving up acting for motherhood. Great news for her fans and fantastic news for the Film, Television and Theatre industry; an industry that just wouldn't be the same without her.
I love my job and I love my family, and I love my life. And I'm not defined by one thing – I'm not just a wife, I'm not just a daughter, I'm not just a sister, I'm not just Irish, I'm not just an actress, I'm not just a mother, you know, I'm all those things. And it's all those things contributed together that make up who I am. So, no, I can't see it happening!
The Elaine Cassidy Site and I'm sure all Elaine and Stephen's fans would like to extend their warmest congratulations and wish them all the best for their forthcoming bundle of joy.
Don't forget, you can catch Elaine in the final episode of The Paradise on BBC1 at 9pm on Tuesday 13 November.