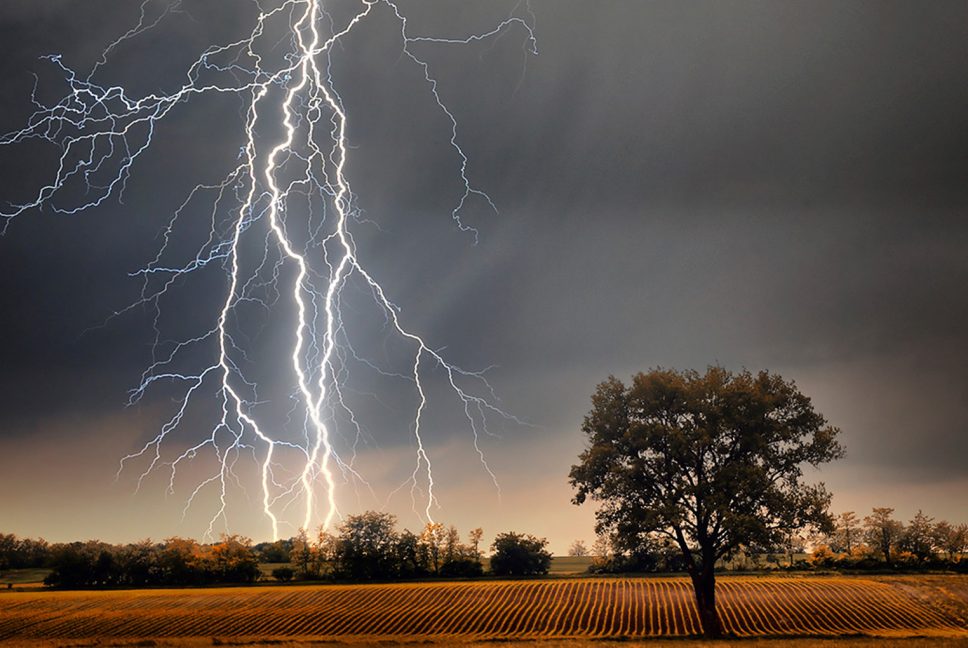 Deluge
Elaine started rehearsals for the new play Deluge today, which opens at the Hampstead Theatre on April 16th 2015 and runs until May 16th 2015.
If you're a member of the theatre, you can book your tickets now; otherwise you'll need to wait until Friday 27th March.
Tickets go on sale at 10am.
Visit Deluge
---