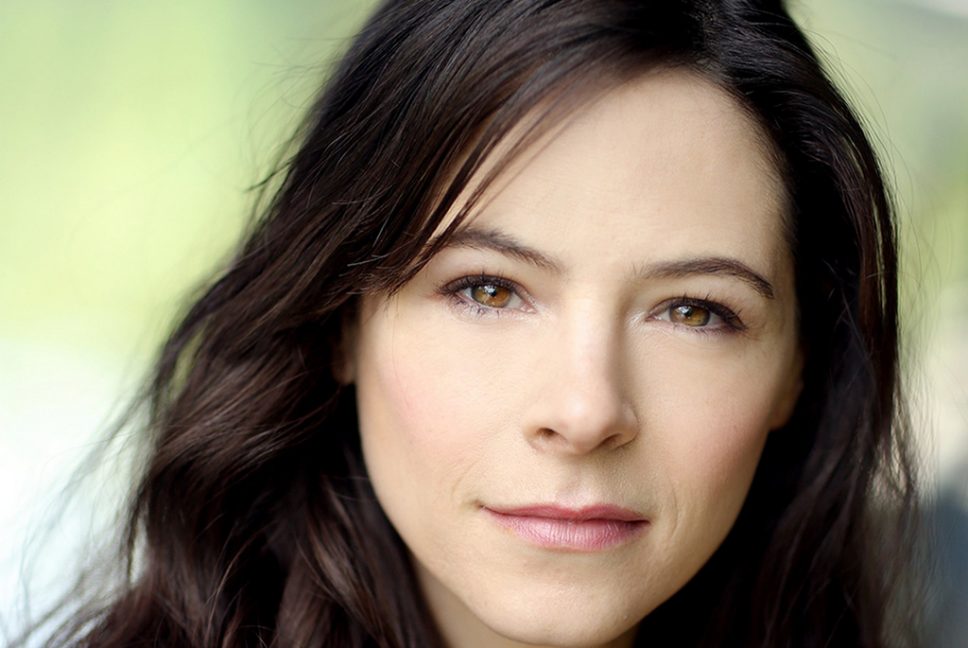 A decade of The EC Site
Today we celebrate 10 years of dedication to the lovely and amazingly talented Elaine Cassidy.
Lou, my partner in EC crime gave me this card this morning to say congrats …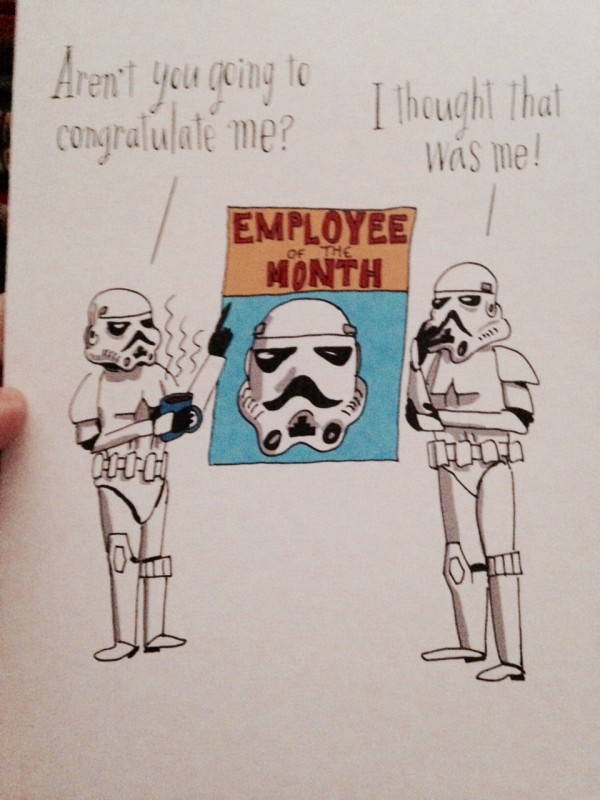 To celebrate the day, we're heading to the Cambridge Folk Festival to see one of our favourite bands Katzenjammer. And to help you celebrate the day, I'm going outside the bounds of Elaine related stuff (for the most part) and sharing with you Sol's rendition of Rocky Road to Dublin in honour of Elaine … enjoy.