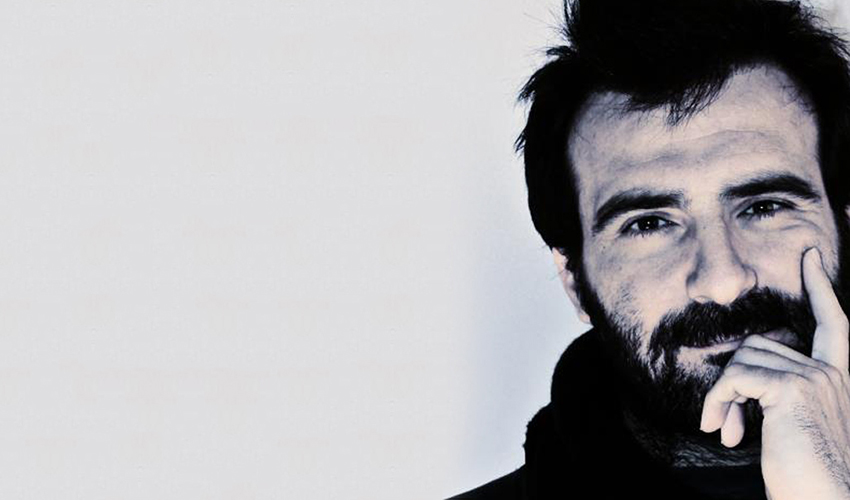 Blue Guitar
Elaine is rumoured to be staring in a new film titled Blue Guitar. The rumour appears on IMDb, but is still yet to be confirmed.
A perspective on Palestinian people dealing with Israeli occupation and how this affect human relations taking it out of the place into a complete different country, Ireland, where people and powers are equal, leaving it only to their humanity.
Paco Torres
We will keep you updated as to whether or not this gets confirmed. Blue Guitar is currently in pre-production.