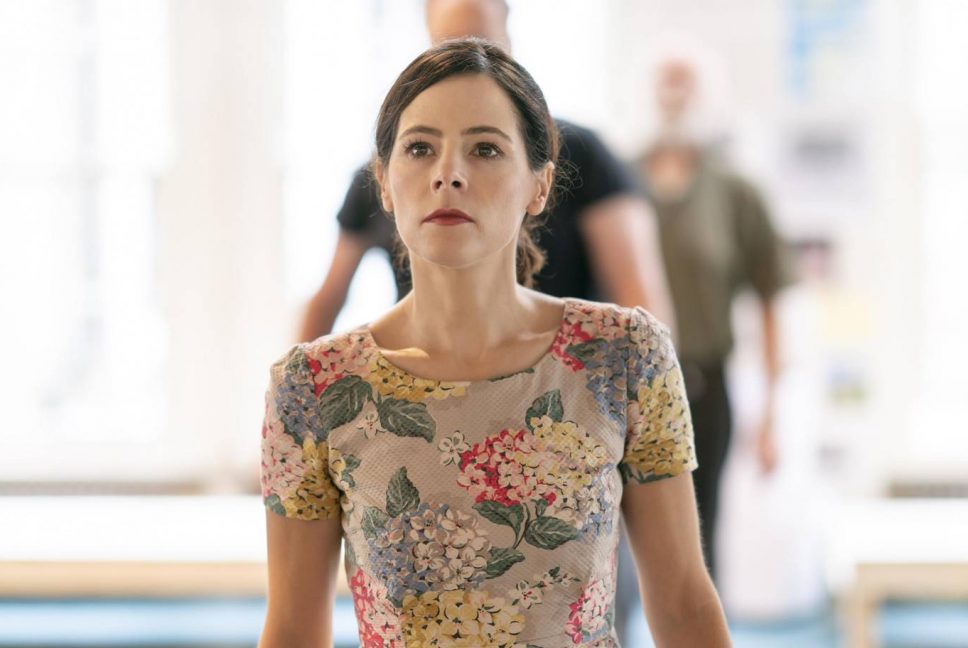 Aristocrats In Rehearsal
Ballybeg Hall once played host to grand balls, musical evenings, tennis parties: its rooms busy, bursting with painters, poets and politicians. And presiding over all of it, the imposing figure of Judge O'Donnell. Now, on the eve of a wedding, the O'Donnell children return to their ancestral home to find that the rot has set in.
Brian Friel's haunting play Aristocrats is Directed by Lyndsey Turner who returns to the Donmar following Faith Healer, Fathers and Sons and Philadephia, Here I Come! Full casting includes and join the previously announced Elaine Cassidy, David Dawson, David Ganly, Paul Higgins, Emmet Kirwan, James Laurenson, Aisling Loftus, Ciaran McIntyre and Eileen Walsh.
www.donmarwarehouse.co.uk | 0203 282 3808
Photo Credit: Johan Persson
Broadway World
---